Thanks to new technologies, today we can find applications of all kinds. Both for management, organization, communication, and, of course, for sports performance. There are several applications on the market that will allow you to improve your skills, swim times, breathing, and also share the information with people from all over the world.
Today I bring you the best applications for a swimming club. Here goes!
It is one of the most popular swimming applications. It allows you to record and analyze your workouts. In addition, you can see swimming trends, record your workouts for other swimmers to see, or record the activity of a group, and organize your workouts in folders.
This app is a community for swimmers that includes photos, videos, articles, tips, etc. You can watch videos of professionals in which they will explain their techniques.
It also gives you the possibility to share with your friends and on other social networks your workouts, your techniques, tricks …
It is an official USA swimming app. You can record your achievements both in training and in competitions and share them with other users.
It is one of the most complete tools for swimming. It allows you to record your workouts daily, create new workouts and share them with your colleagues.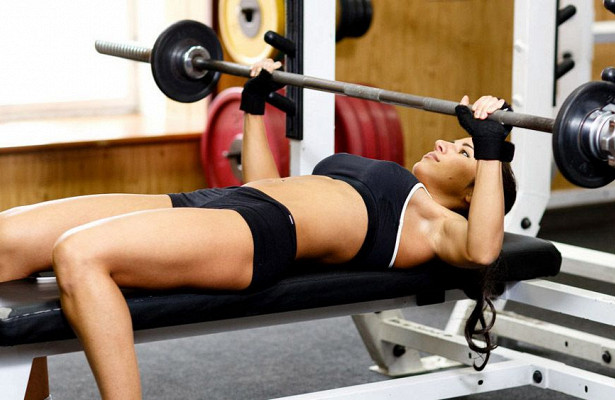 You have 300 different workouts with videos at your fingertips so that you understand everything perfectly. It is available for both Apple and Android.
It is a bit different from the others, since it will allow you to record your own training and then analyze it and correct any type of error.
It will help you keep track of your performance. Some of the functions it includes are:
Reaction time test
Recording of resting heart rate
Save weight
Record sleep in the last 24 hours.
This application has been created by Arena, a swimming sportswear brand. You can find the latest tips and tricks to improve your stroke from the world's most acclaimed professional trainers and swimmers.
And if that wasn't enough, it will also help you keep up to date with any developments in the world of swimming. Includes the racing calendar and exclusive news updated at all times from the Arena Elite Team. In addition, you will be informed about any discount or promotion of the brand.
The platform that allows you to optimize and control all the processes of your swimming club from any device: manage members, club activities, payments and collection of fees, communications, questionnaires and much more. Use a single tool for your club.
Online design app for Community managers, editors, online media and club managers. Templates to announce matches, results, lineups, matchups, player stats and much more! Valid for Instagram, Facebook, Twitter and Stories. Coming soon, in video format.
The best program to analyze videos of basketball games and training with graphics like the ones you see on TV. It allows you to tag and model video clips with interactive graphics. Analyze any video with Once, without the need for an internet connection.