Zinc is an essential mineral that we need to maintain a healthy metabolism and immune system. Zinc is essential for the production of proteins and DNA, for muscle growth and repair, important for proper taste and smell, promotes wound healing, helps the immune system fight bacteria and viruses, improves digestion, and regulates hormone production.
A deficiency of this mineral is one of the main causes of low testosterone, because zinc is part of the androgen receptors. A number of studies show that increasing zinc levels in the diet leads to an increase in luteinising hormone (pituitary hormone which stimulates testosterone production). And studies have also found that zinc is a powerful aromatase inhibitor, meaning it blocks the conversion of testosterone to estrogen.
Here is a list of foods that contain the maximum amount of zinc in their composition.
Oyster
Zinc content in 100 g: 16.62 mg (138.5% of the daily requirement)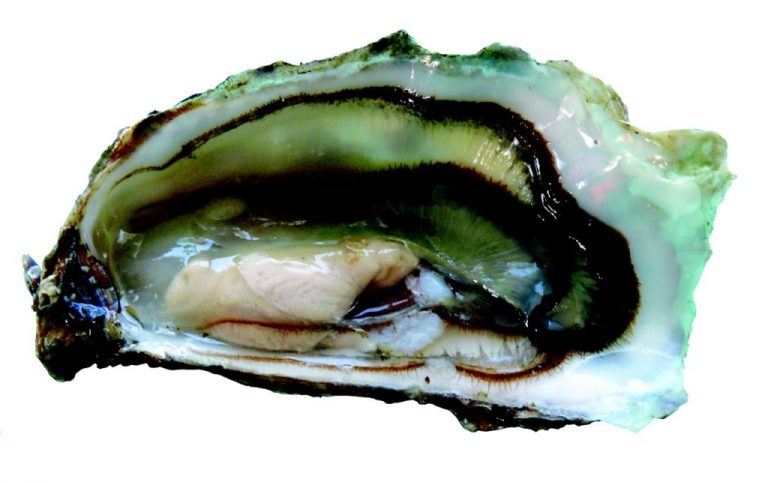 Oyster – Zinc content per 100 g: 16.62 mg (138.5% of daily allowance)
Sourdough
Zinc content per 100 g: 14 mg (116.7% of daily requirement)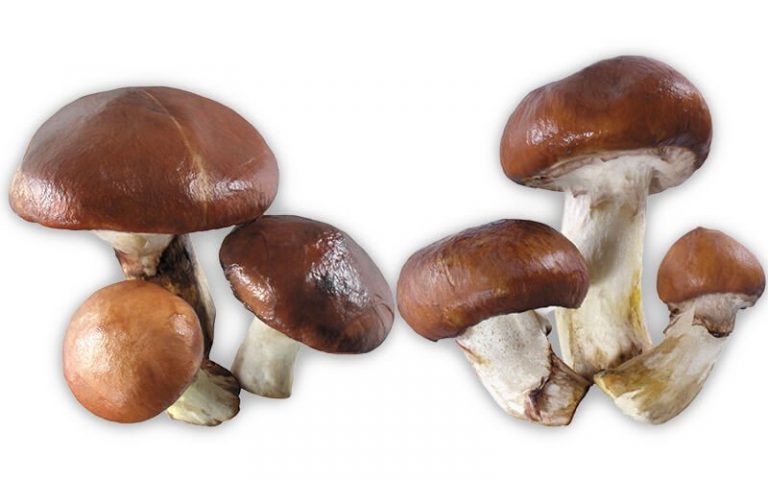 Sourdough – Zinc content per 100 g: 14 mg (116.7% of daily requirement)
Sesame
Zinc content in 100 g: 10.23 mg (85.3% of daily requirement)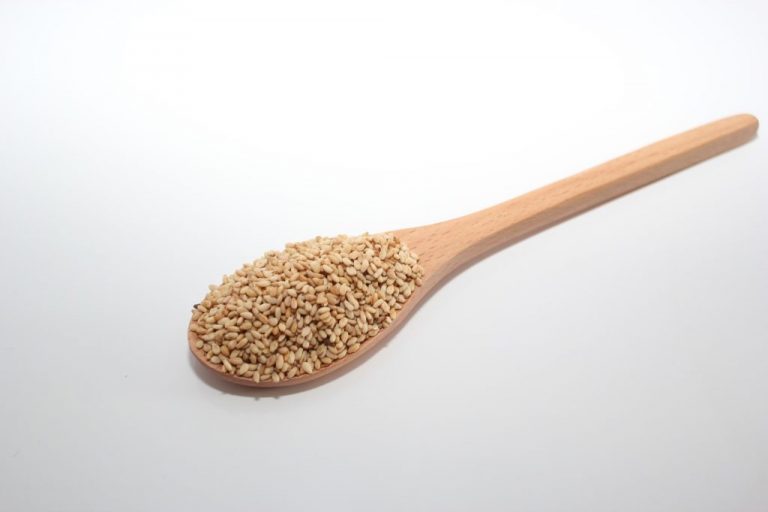 Sesame – Zinc content per 100 g: 10.23 mg (85.3% of daily requirement)
Dried seaweed (kelp)
Zinc content per 100 g: 10.2 mg (85.3% of daily allowance)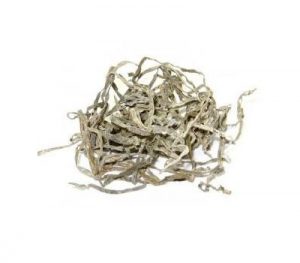 Dried seaweed (kelp) – Zinc content in 100g: 10.2mg (85% of daily allowance)
Dried hemp seed
Zinc content per 100 g: 9.9 mg (82.5% of daily allowance)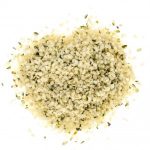 100 g of dried split hemp seed – Zinc content: 9.9 mg (82.5% of daily allowance)
Dried pumpkin seeds
Zinc content per 100 g: 7.81 mg (65.1% of daily requirement)

Dried pumpkin seeds – Zinc content per 100 g: 7.81 mg (65.1% of daily allowance)
Wheat bran
Zinc content per 100 g: 7.27 mg (60.6% of daily allowance)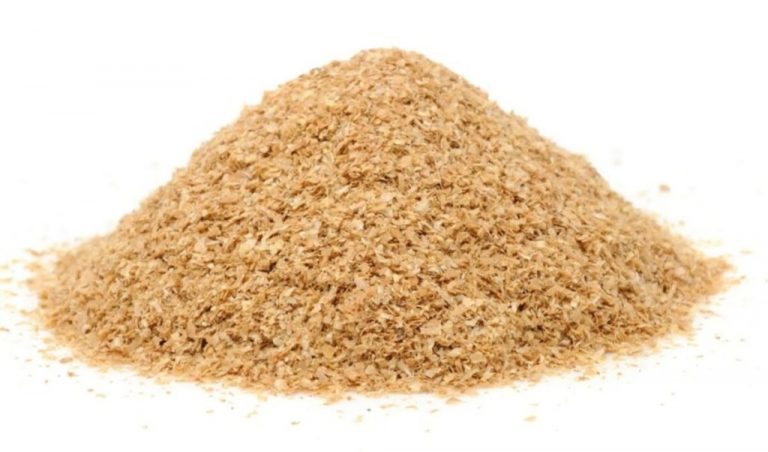 Bran – Zinc content per 100 g: 7.27 mg (60.6% of daily allowance)
Chicken liver
Zinc content per 100 g: 6.6 mg (55% of daily requirement)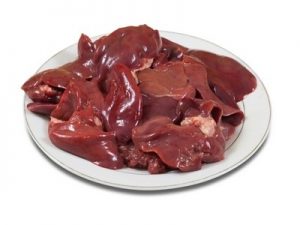 Chicken liver – Zinc content per 100 g: 6.6 mg (55% of daily allowance)
Rice bran, raw
Zinc content per 100 g: 6.04 mg (50.3% of daily allowance)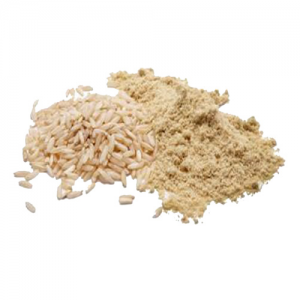 Rice bran, raw – Zinc content per 100 g: 6.04 mg (50.3% of daily allowance)
Lamb's liver
Zinc content in 100 g: 6 mg (50% of daily allowance)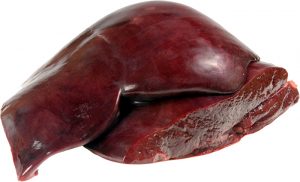 Lamb's liver – Zinc content in 100 g: 6 mg (50% of daily value)